Here at Perth Graphics Centre, we're no strangers to shopfitting and signs to make your retail outlets look their best.
Macpac, an New Zealand clothing company, enlisted Perth Graphics Centre for its signage for the new Perth store on Hay Street. It was a combination of vinyl cutting, flatbed digital printing, and digital wallpaper.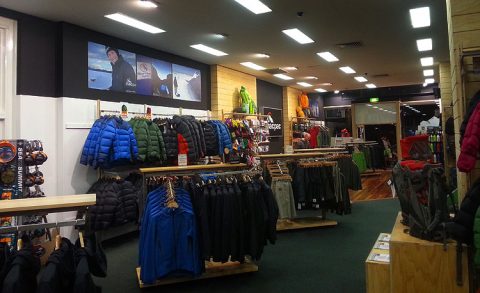 The result is a stunning looking shop with eye-catching photos and lifestyle images designed to appeal to adventurous types. The wallpaper was used in the fitting rooms, giving a panoramic look as you step inside.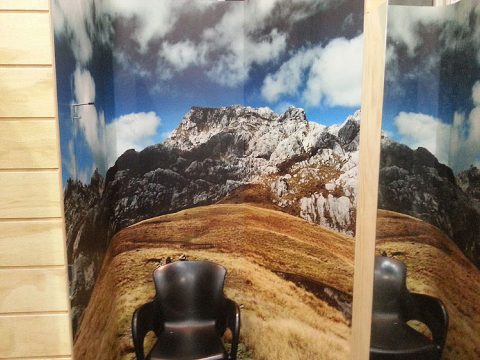 We also made lightboxes for the store, as well as awning and fascia signs. Two days were allocated for the signage installation, and both the customer and PGC are extremely pleased with the end product.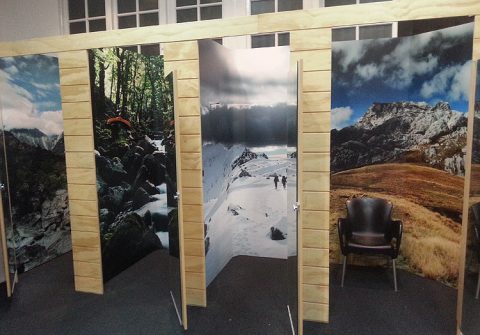 If you have a retail outlet you require shop signs for, then head to our contact page and call us, or email us for a quote by clicking here.