If there's one thing we all dread, it's a visit from WorkSafe. Make sure you're legally covered by installing safety signs in your workplace.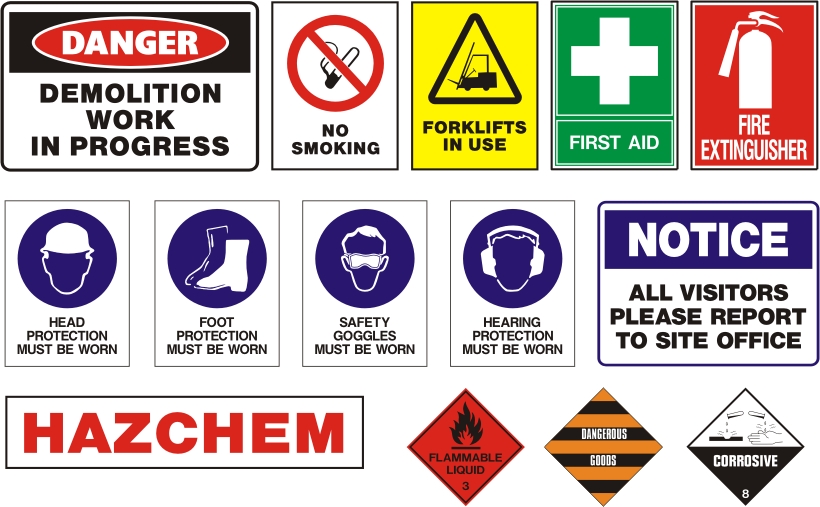 From small stickers, to large metal and corflute signs, our safety signage can be tailored to suit your individual needs. We can run one or make a thousand – it's entirely up to you.
Your workers will appreciate the direction, and will have no need to ask questions when you place Australian Standard safety signs around the place.
Give us a call to discuss your requirements.