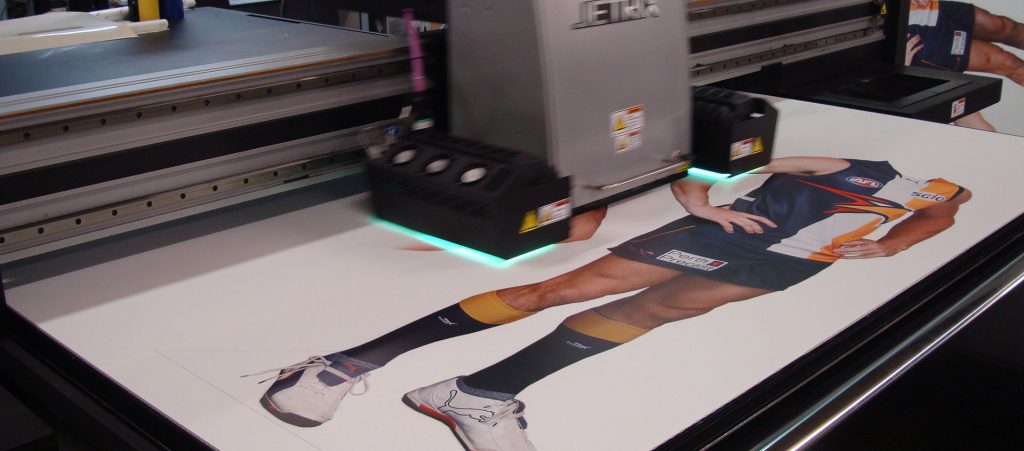 Signs for Perth Businesses
Perth Graphics Centre is your signage company. With customer service as our focus, we create signs that grab attention and increase your sales.

What we do
We create all kinds of signs. From metal signs, corflute signs and stickers, through to vehicle wraps, lightbox signs and pull up banners.

Our promise
We guarantee to make your signs on time and within budget. You'll always know what your sign will look like and what it costs before proceeding.
"Just thought I'd drop you a line to say thank you for your patience with me as we worked together to design the signage on my car – this has definitely been a head-turner" – Jan Ross, Solar Compass
Why Choose Perth Graphics Centre?
Our expertise in printing and materials choices means our signs work for you no matter the time or the weather.
Our designers create eye-catching signage that grabs attention and converts new customers.
Our vehicle signage acts as the ultimate "mobile billboard" for your business and is one of the most cost effective advertising solutions.
Build Your Brand With Us
Signage is a great way to build your brand, whether you have one sign or many. Professional signage will add value and help project a positive image for your company.
It works 24/7
Signage is one of the few marketing tools that works 24 hours a day. Whether you're driving to work, at a customer's office or at the movies your signage is working for you generating leads and making thousands of impressions.
Cost Effective
The benefit of signage over other common advertising methods such as advertising on the Radio, TV or Newspaper is it's a once off cost and works all day every day.