Nissan Navara calls for more than just a signwriter
A traditional signwriter would definitely be able to tackle this Nissan Navara, but doing it with digital print is so much easier.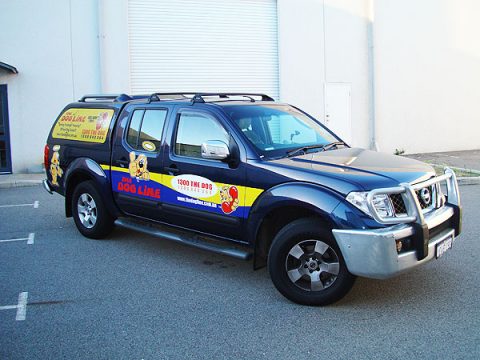 Perth Graphics Centre employs modern methods to signwrite cars, and in this case we've used a combination of vinyl cut lettering and solvent-based digital printing.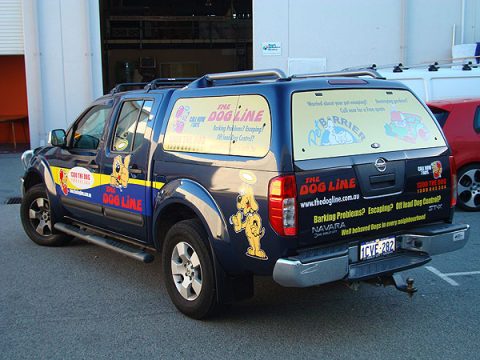 One way vision was applied to the rear windows on the FlexiGlass Challenge trayback-top, while all the prints have been laminated for extra durability.