Perth Graphics Centre upgrades its sign-making capabilities
The sign industry never sits still, and at Perth Graphics Centre we pride ourselves on keeping up with technology.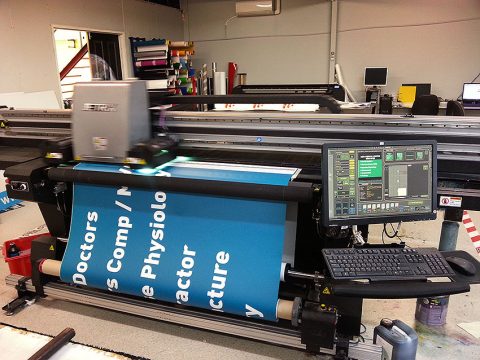 PGC was one of the pioneers of flatbed sign-printing technology in Perth, and now we've enhanced our foothold in the market.
With a new, more durable ink-set and extra print-heads for our flatbed sign printer, Perth Graphics Centre has doubled its throughput capacity, meaning the same high quality signage, but made even faster. Metal signs are faster. Corflute signs are faster. In fact, just about any sign you need, we can make it quicker than ever before.
If you need plastic signs or metal signs, then please give us a call on (08) 9248 6226 and we can help.