Branding signage: Perth safety company's logo now implemented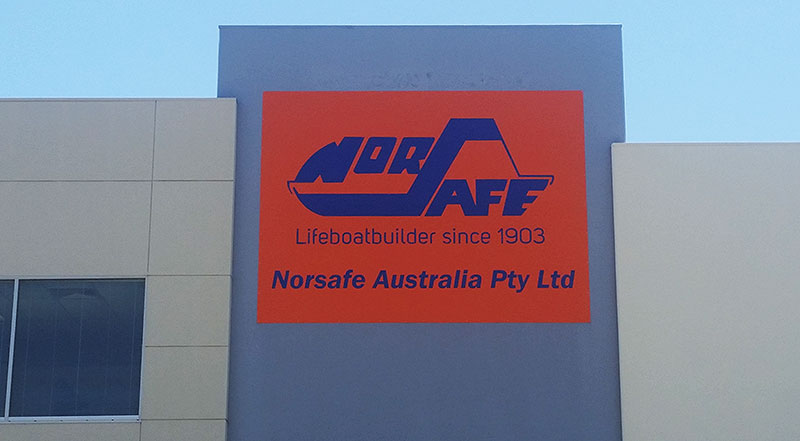 Are you looking for a sign company to handle your branding? Do you need more exposure or updated signs for your Perth business? Then look no further than Perth Graphics Centre.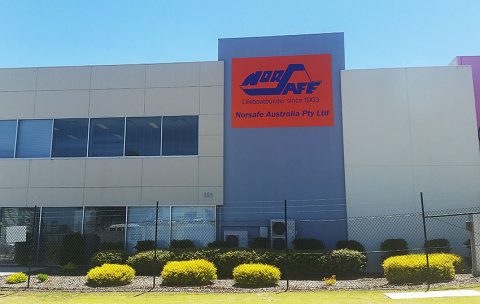 In Cockburn, we helped Norsafe to implement a new logo, in bright, bold colours which befit its brand image. With the orange background most likely to fade over time, we've painted it in a long lasting enamel, and used high performance vinyl for the lettering.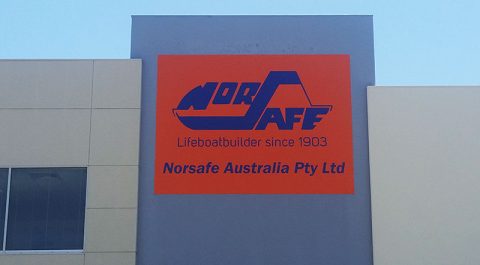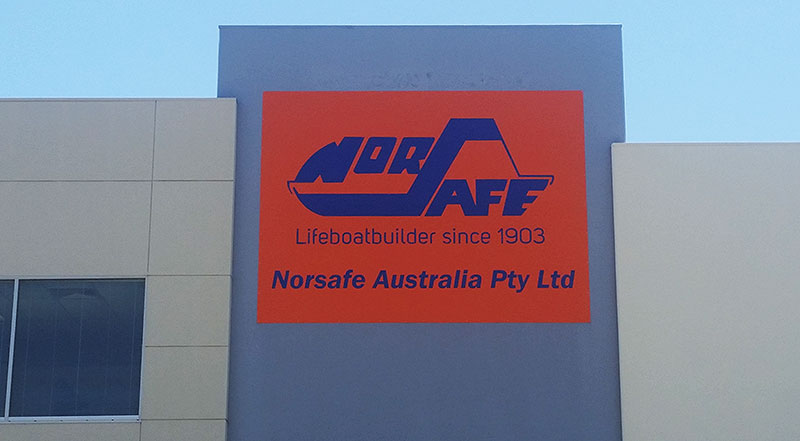 To ensure it stays as flat as possible, we've kept the joins in the sign to a minimum, using large panels of aluminium composite. All the while, the logo has been kept to the branding style guide.
When we take on a project, we carefully check the style guide to make sure the branding stays true to the company's image. If a deviation from a branding style guide is necessary due to size or location constraints, then consultation is paramount and we always get an approval on all our work.
This keeps our clients happy and ensures that they turn to Perth Graphics Centre for a trusted signage job.