When our customers are getting car signs or vehicle signage installed, we are often asked if the car has to be washed first. The answer is a definite "yes". But there's more to it than just a quick wipe down.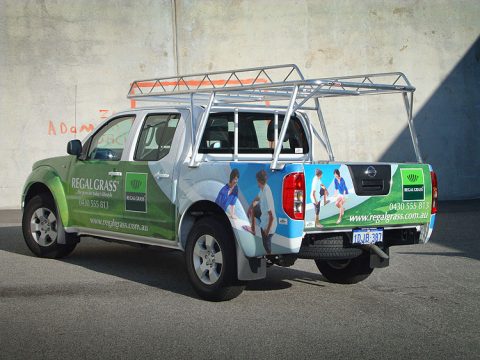 Let's run through a few necessities to ensure your job lasts its longest:
Paintwork must be in an "as new" condition. Chalky paintwork will prevent your signage from sticking to the surface
You must wash the car before bringing it to us. Ensure the vehicle is cleaned with soapy water and well-rinsed. It is important to remove any insect remains, plus road grime
along the bottom of the body and around the wheel arches.
Do not wax or polish your car prior to having your signage or vehicle wrap applied.
Ensure car is dry before coming in and there are no water-marks or spots left on the car.
All windows that will have graphics on them need to be clean and dry. If you are having a rear window graphic (one-way vision) applied, remove any stickers on the outside of the window as well as any dirt in and
around the rubbers or seals.
Please note, if the above has not been done, either  your graphics will not be able to be applied, or additional charges may apply.
Remember, good preparation helps us to do a great job on your vehicle graphics and will ensure years of life for your signage.