Plastic Signs: Perth Graphics helps Harvey Norman's customers navigate better
For creating internal signs, your best option is to use plastic. It's light-weight, cheap and looks great. In particular foam PVC is the one to go for.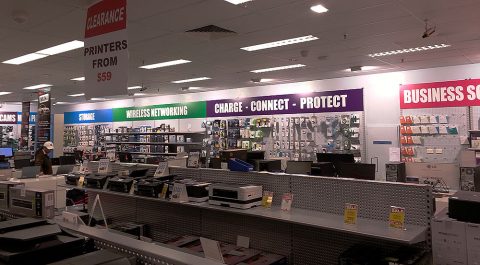 Perth Graphics Centre was enlisted by Harvey Norman WA to create a simple yet effective colour-coded system to make it easy for customers to find the electrical section they're looking for.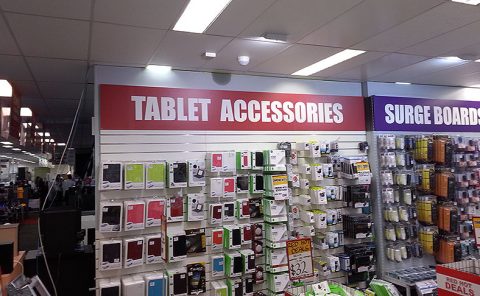 With consistent colour and a flat surface, foam PVC has done Harvey Norman well, as has our print quality. And customers love it, too.
If you're after some good-looking internal signs, then ask PGC for foam PVC signs and you'll be amazed at the result.