Mitsubishi i-MiEV vehicle wrap
The Mitsubishi i-MiEV is a full electric vehicle and the first production electric car to be sold in Australia. Galaxy Resources approached Perth Graphics Centre to do a vinyl wrap for the tiny EV, and through consultation here is the result.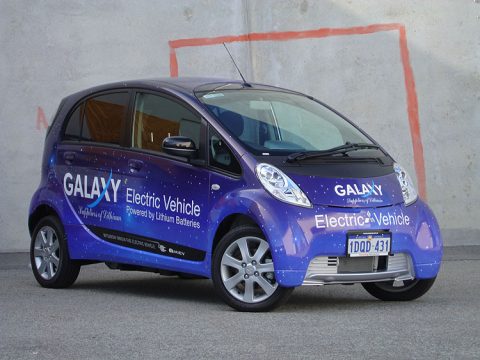 We have included a step by step look at how we create our wraps, so you can see the process. Just click on the article title. It takes a few days to do a wrap properly, but the result is well worth it.
If you're after a vinyl wrap, Perth Graphics Centre will be happy to supply you a quote. Simply head to our contact page to email us.
Here's the original car.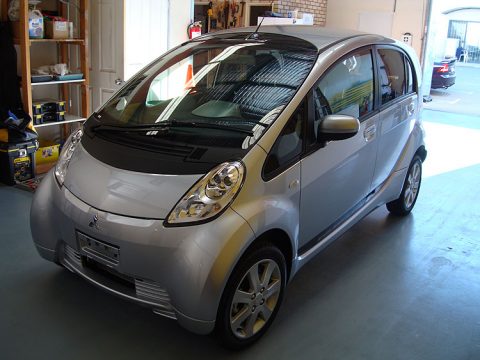 We then outgas the prints for a minimum of 72 hours to ensure the vinyl is stable.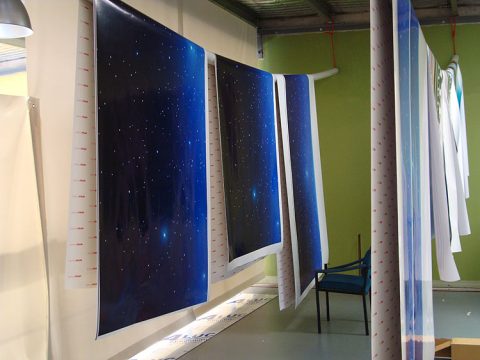 The prints are then overlaminated with a UV stable protective coating.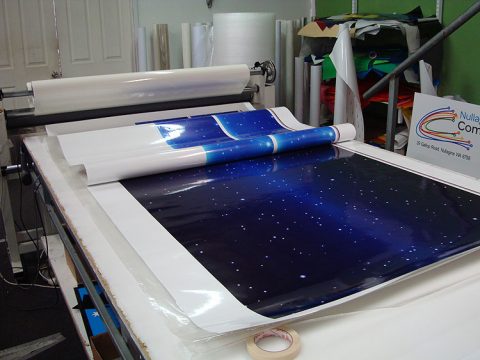 And then we get to work.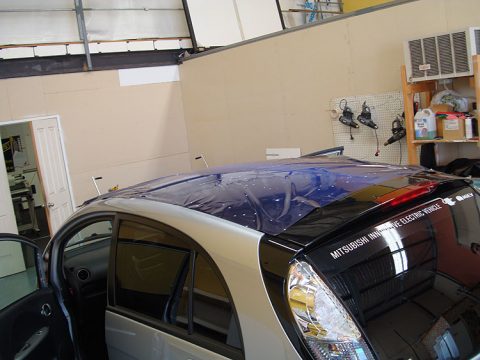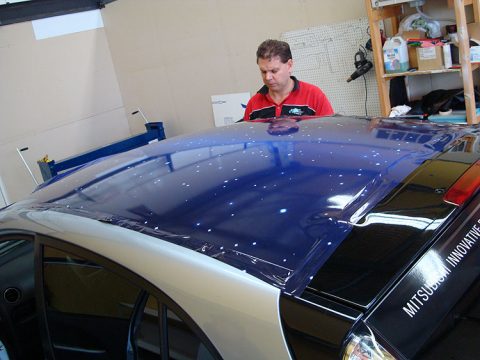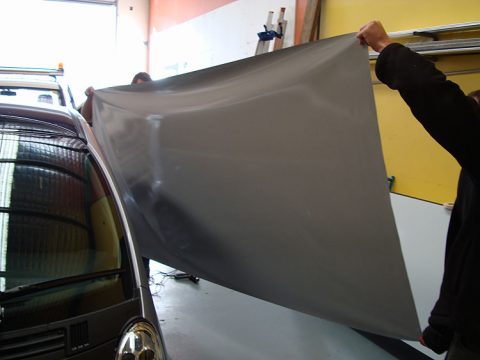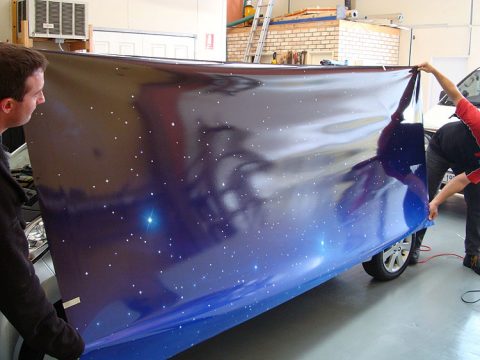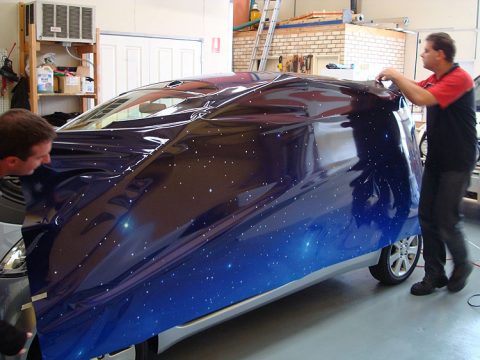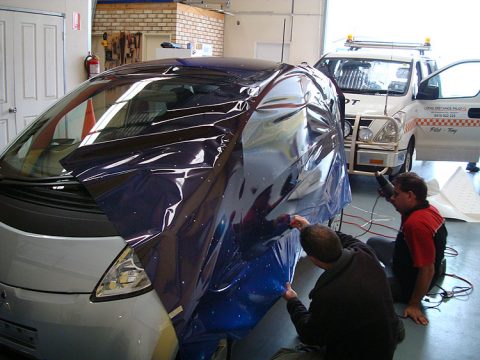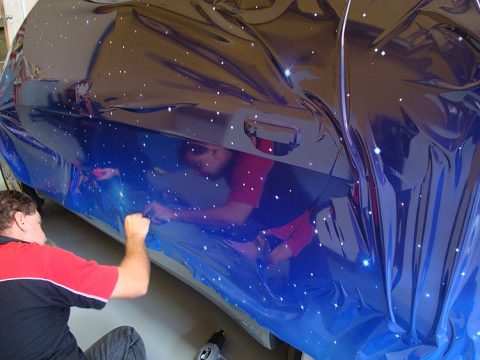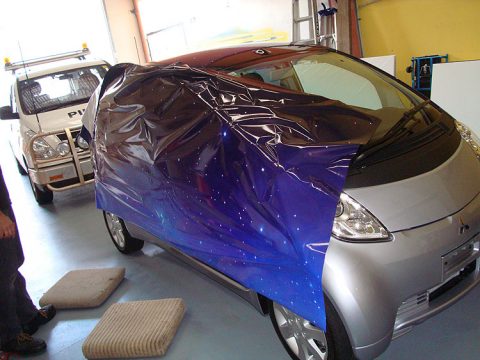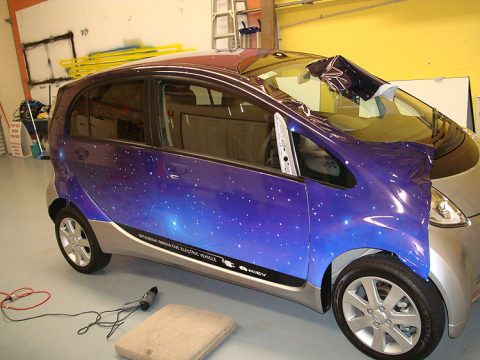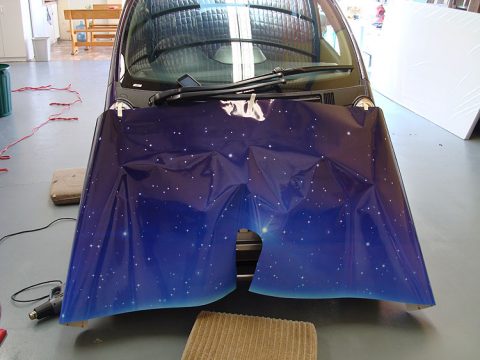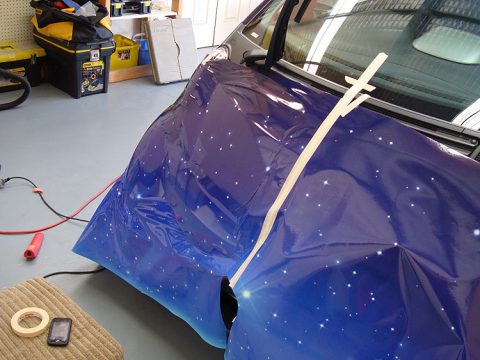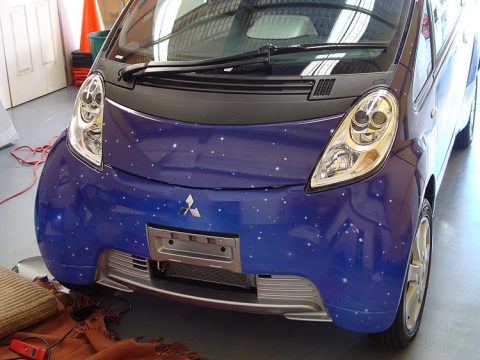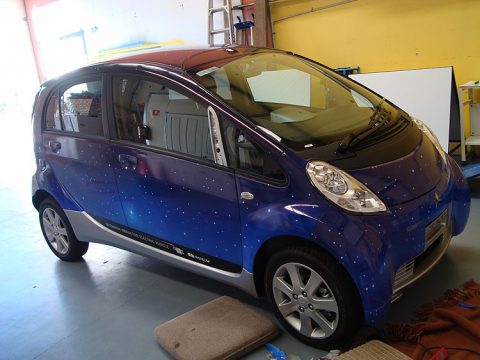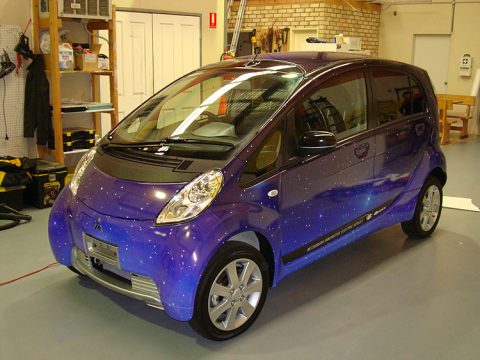 And here's the final result. A completely wrapped Mitsubishi i-MiEV.