Perth Graphics Centre was commissioned to change this red Ducati 1198 to a pink bike for the Miss Universe preliminary finals, and to achieve the best result, the bike was pulled apart.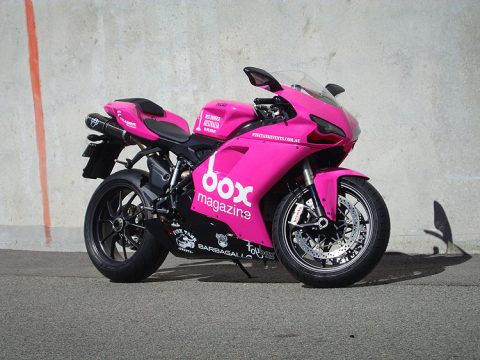 It was then cleaned, and using a printed colour – no supplier had a pink wrapping film available – it was wrapped, piece by piece.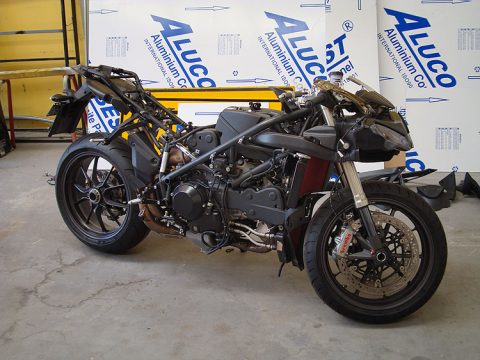 Some of the curves were quite complex, meaning the bike had to be done in sections, and then extra pieces laid in to complete the pink effect.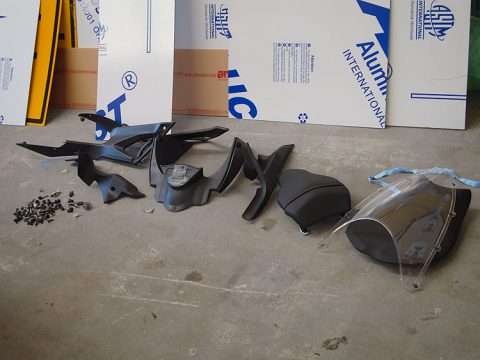 The final result speaks for itself.