We're often asked to produce perspex signs, or acrylic signs, so Perth Graphics Centre's goal is to turn these around quickly and with high quality graphics. We can print full colour or just have one colour onto your perspex signs, ensuring your logo is reproduced accurately.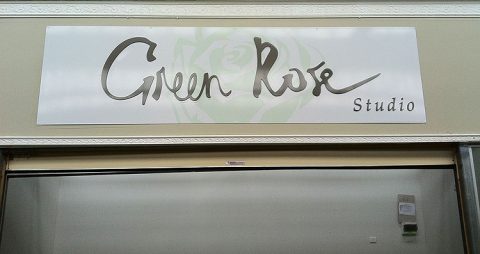 We can even do 3D routed perspex letters as seen in the sign above. The perspex was overlaid with a charcoal metallic vinyl giving a beautiful sparkly effect. The reason for this is perspex isn't produced in charcoal, so we endeavour to do our best to listen to the customer's request and oblige.
If you have perspex signs you require or any signs at all, then give us a call to ask for a quote. Perth Graphics Centre will make your signs look their best.