Are you in need of vehicle signage? Perth Graphics Centre can help.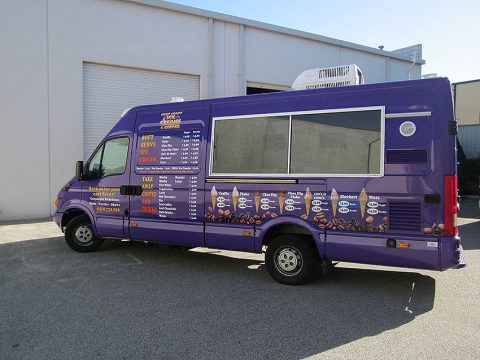 Have a look at this van signage Perth Graphics Centre completed recently. Rather than embarking on a vehicle wrap, Perth Graphics Centre and the customer decided on a painted background with digital printing and vinyl cut lettering. It lasts longer and there's no risk of lifting as there is in some wraps.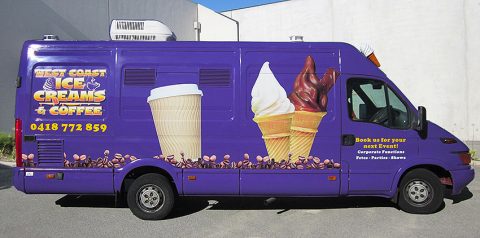 It also gives a much crisper look with sharper edges and more defined text. For van signage, it's the way to go.
If you have require vehicle signage or van signage, then call Perth Graphics Centre on (08) 9248 6226 or click here to request a quote.