Almost everyone has a printer these days, which means that almost everyone can print stickers. But the real test is whether or not they last outside.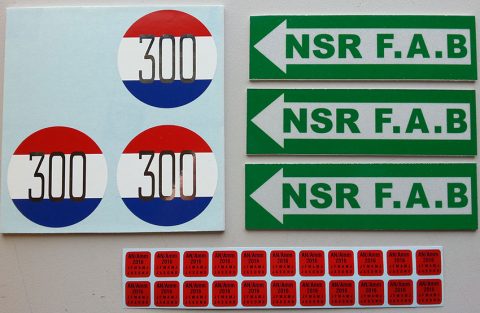 Here at Perth Graphics Centre, we have made it our goal to produce the longest lasting, most UV durable and UV stable stickers you can buy in Perth.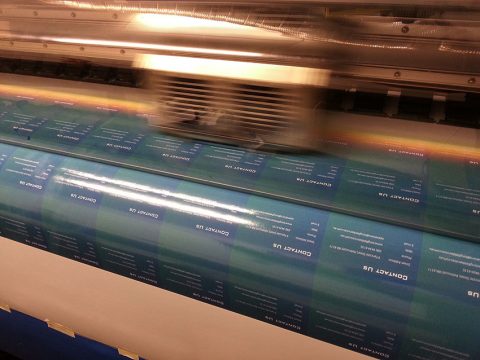 The trick is the vinyl stock which we use, coupled with long-lasting inks and protective overlaminates. Our customers have been very impressed over the years with how long our stickers last, which is why they keep coming back for more. Seen above is one of our high-speed printing presses making these UV durable stickers.
UV stable stickers are definitely an advantage in our harsh climate, so if you need long-lasting, outdoor and weatherproof stickers, then please head to our contact page to ask for a quote.