The sign you see below is 3.6 metres wide. That means these stainless steel letters are nearly 400 millimetres  in height.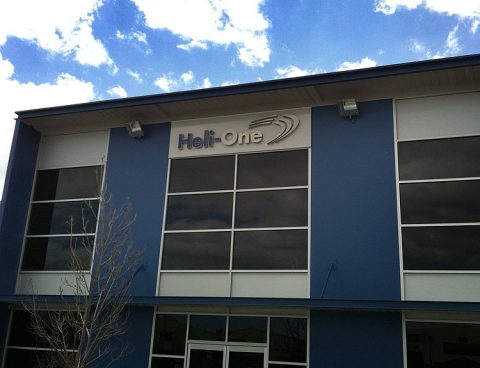 Yes, Perth Graphics Centre can produce 3D stainless steel letters for any size and for just about any logo. The effect is absolutely stunning with the sign exuding pure class.
The stainless steel is available in a high gloss chrome or brushed finish and because it's marine grade, it will last for decades.
If you're after stainless steel lettering for your sign, head to our contact page and ask for a quote. The result will leave you speechless.