If you're after a quick way to change posters over, but still giving a professional look, then Snapper Frames are the way to go.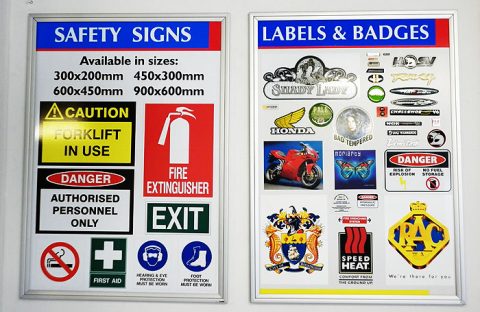 They're made from anodised aluminium, which means they're light and easy to install. To use them, simply open each of the four sides, slip out your poster, re-insert the new poster and snap them shut. They come in just about any size you can imagine, and can have an open face, or a clear PVC sheet to protect the poster.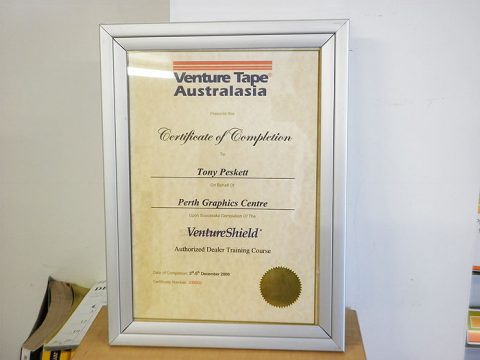 Using them for A4 prints and certificates is also a great way to quickly and easily frame those momentos or qualification prints.
Call us today for a quote on Snapper Frames. Perth Graphics Centre is here to help.