Poster printing is an area in which Perth Graphics Centre is experiencing untold growth due to its installation of the most up-to-date technology. Using a Hewlett-Packard DesignJet poster printer, which carries an eight-colour ink set, images of the highest resolution (photographic quality) are produced.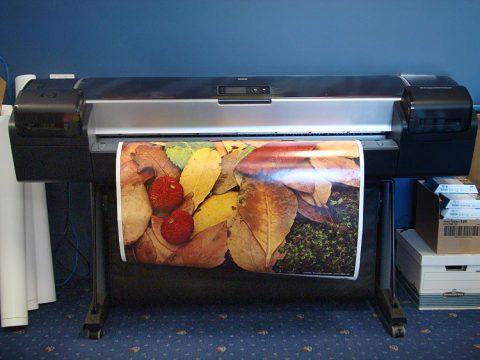 The most common material is poster paper, but poster printing can also be done on polyester for a flatter sheet. This is the same material we print our Roll Up Banners on to.
Posters can be laminated with gloss, matt, sandtex and other finishes as well as being used for X-stands and other display materials. High quality, vibrant colours, extreme detail – you name it, we can do it.
Poster printing is also fast with quick-dry inks and cold laminates. If you'd like a price on your poster printing, then call us or email us.