When we live in Perth, signs are tested by some of the harshest weather Australia can muster. So, if you want your signs to last here in Perth, they have to be created with specialty products designs to last under heavy UV conditions.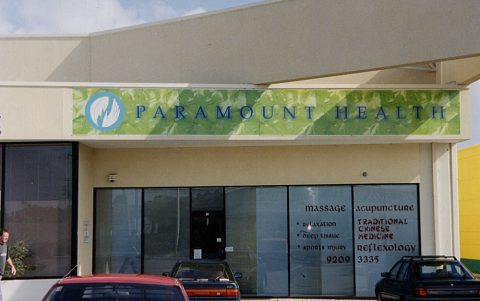 The sign you see above uses high-end solvent-based inks and a protective UV stable overlaminate. More than that, the laminate actually absorbs and reflects UV to prevent the print underneath from degrading quickly.
It's called Tedlar, and it's one of the longest lasting products available in the industry. Ensure your signs are specified with Tedlar overlaminate and you can be sure of a sign that'll last for years to come.