With businesses in Perth using more decals and stickers than ever before, it's a good time to look seriously at getting your name out there.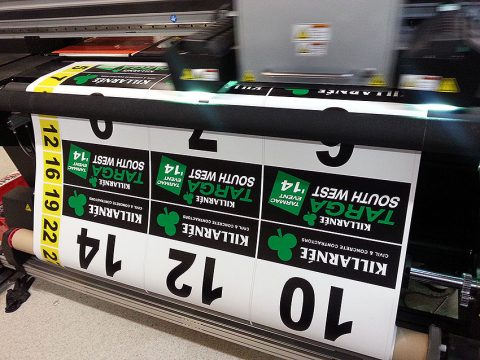 With industrial printers based here in our Malaga workshop, Perth Graphics Centre can manufacture stickers to suit your needs. Indoor stickers, outdoor stickers, car decals, domed decals, real estate stickers – you name it, Perth Graphics Centre can make it.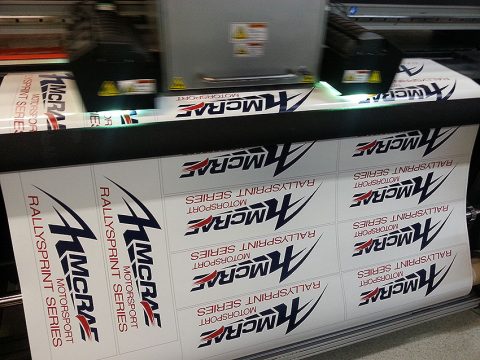 Our high-quality and high-speed printing presses use different techologies to suit different applications. If you'd like stickers or decals for your Perth business, please ask us for a quote.