If you have a fleet and you need signs, then give Perth Graphics Centre a call.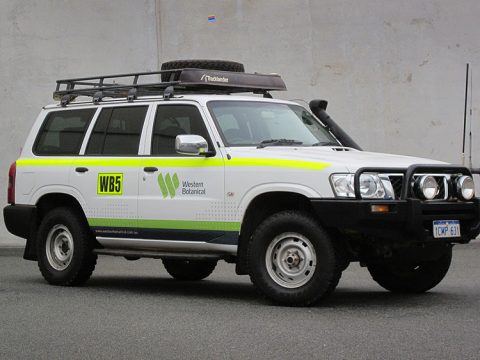 We are extremely experienced in installing signs and printing accurate colours to ensure your logo comes out exactly the way you expect it to.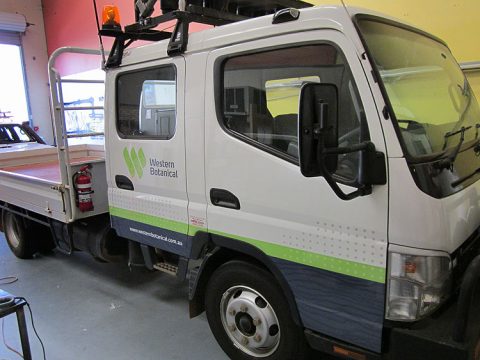 Seen here are various vehicles in the Western Botanical fleet, and each one features the same logo and same striping detail despite being all different sizes.
The result is a uniform fleet that stands out together, or separate.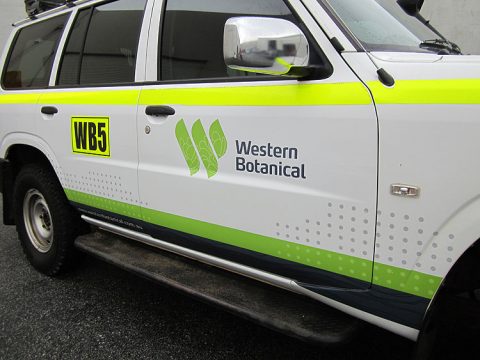 If you have fleet signwriting needs, then head to our contact page for a quote and brilliant service.