Signwriting a sea container can be done in a variety of ways, and here at Perth Graphics Centre we can do all of them.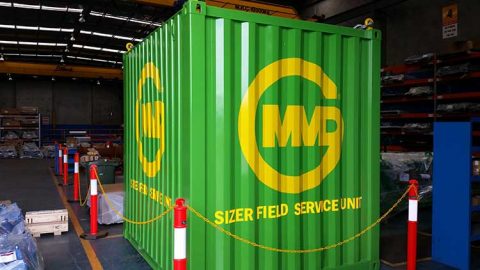 Above is a small sea container, which to the untrained eye looks like it has been painted. However, our vinyl wrapping techniques have enabled us to carefully wrap the logo in and out of all the ridges.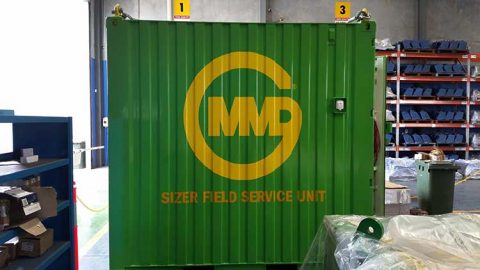 Of course, the easiest way to put signage on a sea container is to bolt a metal sign to the sides. This keeps the logo flat and can be preferable if there is a lot of detailed text which would be distorted by the container's ridges.
If you have a sea container you need signwriting on, it's best to give us a call so we can have a look at it and determine the best method to use. Painted signs, vinyl cut lettering or metal signs – we can do it all.