Roof Identification Numbers
With an increased focus on safety, roof identification numbers are becoming more prevalent, especially in the mining industry.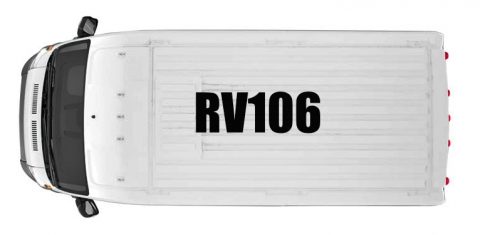 Using high performance outdoor-grade vinyl, Perth Graphics Centre is producing these roof ID numbers for emergency vehicles or mining vehicles. The idea is the vehicles can be identified from a helicopter or from a lookout.
Quick identification means the car can be located and attended to in the shortest space of time. Little wonder companies are investing in getting these roof ID numbers produced.
If you have a fleet of vehicles for which you require roof identification numbers, Perth Graphics Centre can help. Our products are made quickly and stand the test of time, so please head to our contact page and request a quote for your vehicles.
We can also help with mine-spec reflective striping as well as mine-spec reflective numbers. Here at Perth Graphics Centre, we can do it all.