Roll Up Banners: Display Your Message Effectively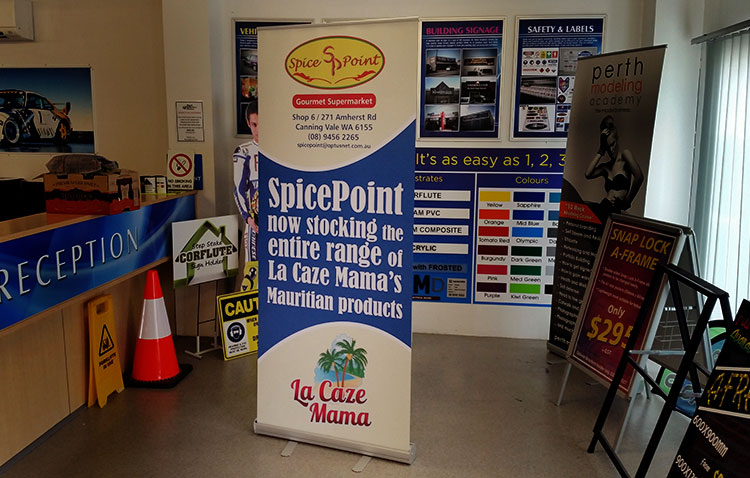 Roll up banners, pull up banners, trade-show banners, shopping centre banners – call them what you will, they're all the same. These light, portable banners are cheap, quick to produce and get your message across effectively.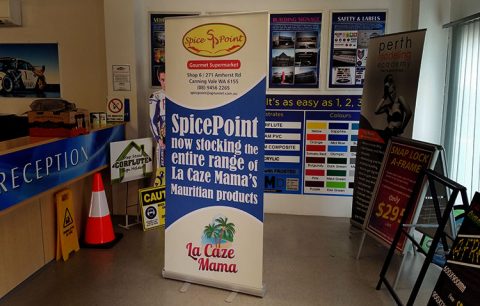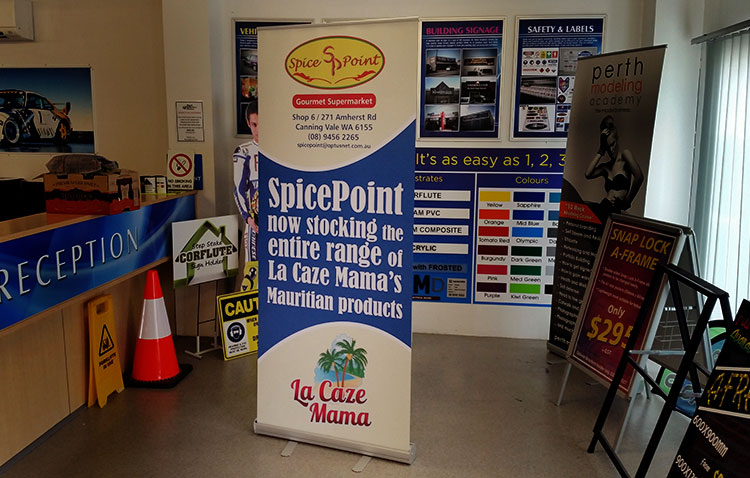 There are many options for roll up banners, but seen here is the most popular – a two-metre tall roll up banner with two swing out feet and carry case. The with is 850mm, which gives you a good amount of room to place your logo and a few details. We always advise people to keep the text simple and clear, with no more than four bullet points. Adding photos to your roll up banners is always a good idea, too.
If you want to attract attention, use bold, bright colours that tie-in with your logo or branding. And if you have a style guide for your brand, we can make the specification work within the size of our roll up banners, too.
How to put roll up banners up
The banner assembles within 30 seconds and you don't have to be two metres tall to be able to put it up. Simply attach the stability pole to the centre of the top rail and then simply push the banner up. Once it's up, then slip the pole into the back of the banner base, and you're done.
Of course, if you'd like to see how one of our roll up banners gets put together, then we have demonstration units in our office and would be happy to show you.
If you are in need of roll up banners, then head to our contact page and ask for a quote. We'd love to hear from you.