Reception signs – acrylic with silver mounts
If you're thinking of sprucing up your reception signage, why not consider something like this – after all, first impressions count.
Made from durable acrylic (also known as perspex) with four or six brushed silver sign mounts, it's a neat way of displaying your company logo. Various options are available, with 3D lettering and vinyl cut alternatives.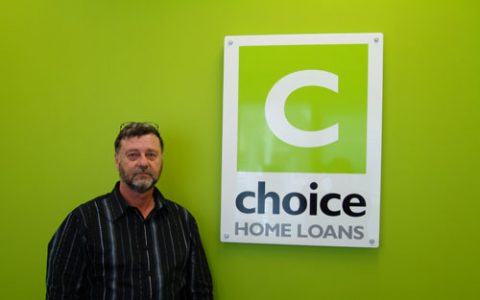 We can produce these signs and ship them anywhere you require, or we can install them if you're based in Perth, Western Australia.
As WA's best signmakers, Perth Graphics Centre can handle any request. Call us today for sizes and pricing.