Installing metal signs on buildings is something Perth Graphics Centre excels at. While banners are an option, metal signs will last a lot longer and ensure your building signs stay looking their best.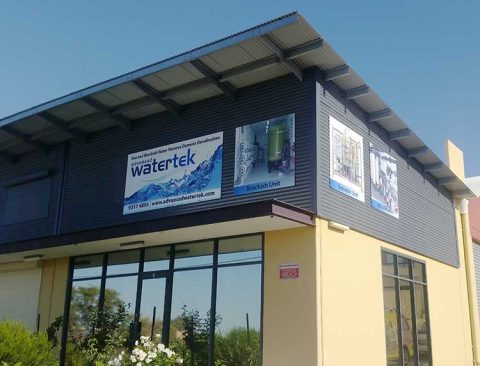 This is especially important for customers, as they want to see a neat, professional premises when they come to purchase your products. With the latest in printing and installation techniques, our metal signs are exceptionally durable.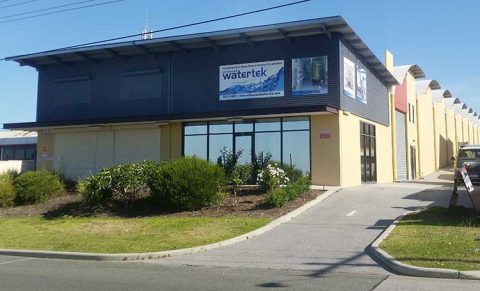 There are several metal options, too, from aluminium composite panel through to Colorbond. We can advise you of the best metal to use in any given situation, so when you want your building signage done, please give us a call or pop in to our Malaga office.