To make a sign literally stand out, 3D lettering is a good option. It's a fantastic way of getting attention while still looking classy.
3D signage commands more of a premium than flat lettering, but as it casts its own shadow when sunlight hits it, there's no need to print anything. It also gives a more exclusive look.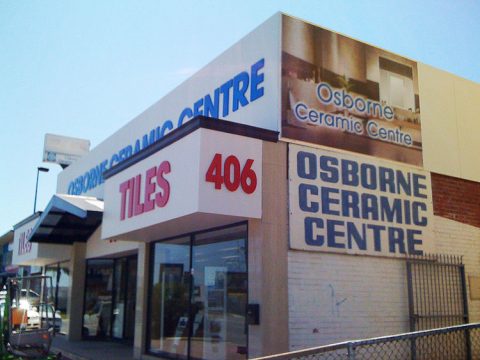 As you can see, building signage is transformed, and when Osborne Ceramic Centre wanted a new look, three-dimensional lettering was the only way to go.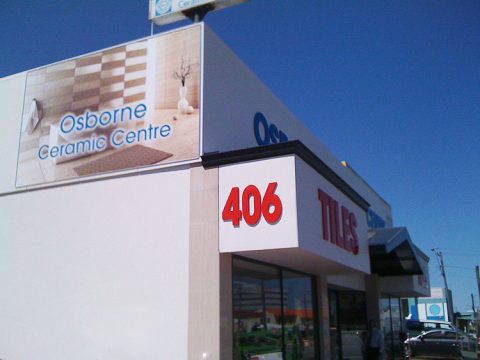 They can be made from plastic, metal or wood, so please ask us for suggestions when you get us to quote your signs.