Do you have a sign that you need to do on a budget? Do you have a large area to cover but don't want to paint? Then perhaps banner signs from Perth Graphics Centre may be what you need.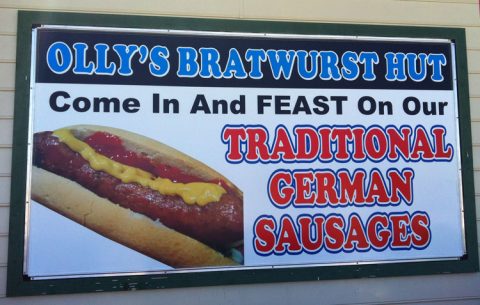 Banner signs are eye-catching but affordable alternatives to the more expensive metal signs, and the beauty is there are no unsightly joins. Also known as sailtrack skins, banner signs are a vinyl banner skin attached using an aluminium extrusion. The skin is then stretched extremely tight, making it as flat as a drum. The result is a large sign for little cost.
If you would like a quote on banner signs, Perth Graphics Centre would be more than happy to help. Head to our contact page today.