Specialising in outdoor stickers, waterproof stickers and bumper stickers, Perth Graphics Centre is the place to head for your sticker needs.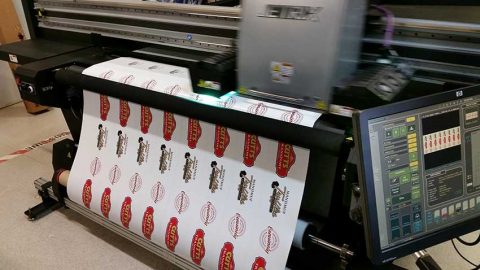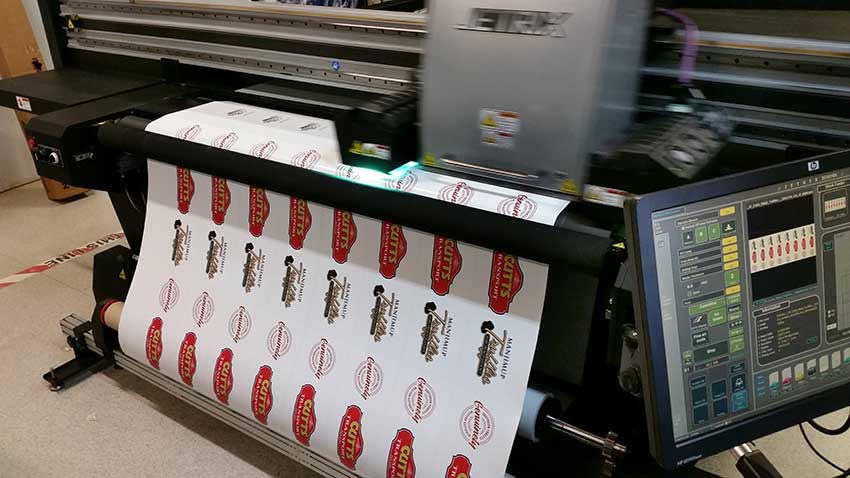 Our machines are both state of the art and are maintained with precision, so screenprinting stickers has become a thing of the past. Digital print methods now return a higher quality print as well as give the possibility of individualising every sticker with either different names or serial numbers.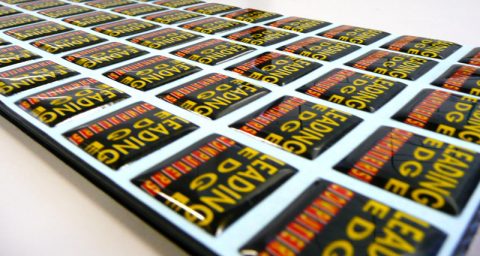 Domed stickers, like the ones you see above, are also made in-house at Perth Graphics Centre. Our UV curing process means there's no wastage and the turnaround time is greatly reduced. Instant drying time for the inks also means there are no dangerous chemicals leeching out after the stickers are printed.
We can match colours, print metallic silver and gold, as well as print on brushed aluminium or even make self-adhesive metal plates. If it's got to stick and it needs to last, Perth Graphics Centre can do it. With our top of the line materials and high quality inks, you can be sure that your stickers will last a long time inside or outside.
Click on an article below to see the kinds of stickers we can create.