Often we are asked to install a sign which is bigger than a single sheet size of sign material like corflute or signwhite. This means joins which can be unsightly. The solution? A sailtrack banner skin.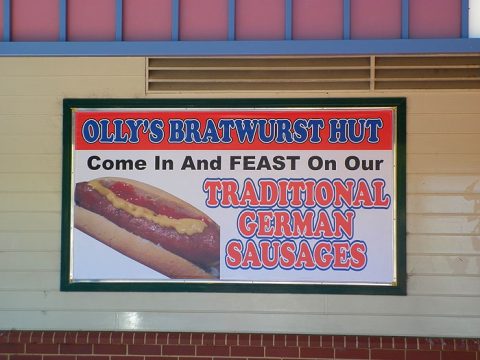 Using a special aluminium track and kedar edging, the banner becomes a tight skin which can be stretched to fit the size needed. The sign above was requested to be made out of three sheets of corflute due to its size (several metres long). To be honest, this wouldn't have looked very nice.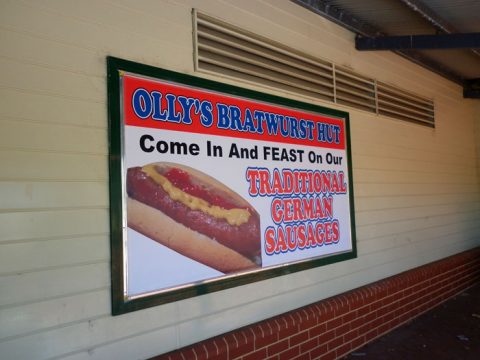 Perth Graphics Centre opted to produce a sailtrack banner skin, enabling a single face to be created, while still giving outdoor life of a few years. We can produce a sign 2.5-metres tall by 20-metres long if necessary, and all in one piece.
Call us with any questions, or ask for a quote on your large format signs.