Domed labels, domed badges, domed stickers, resin labels – no matter what you call them, we do them.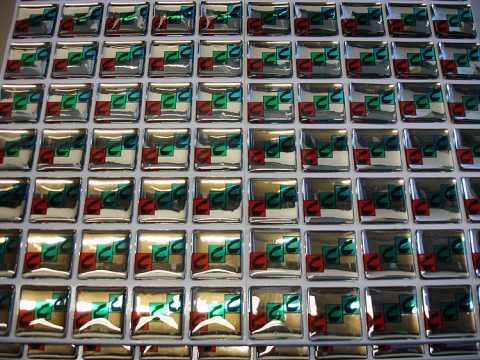 Our domed labels and domed stickers are all produced in house, from the printing of the stickers right through to the application of the resin and the curing process. Sure, there are cheap ways of producing them, but our process is tightly controlled and because we make all domed labels here in Perth, we can ensure a quality result and quick turnaround.
The resin which we apply is cured using UV light and allows us to have them set up and domed in no time at all.
If you require domed labels, domed stickers or domed badges and you're here in Perth, then please head to our contact page and ask for a quote.