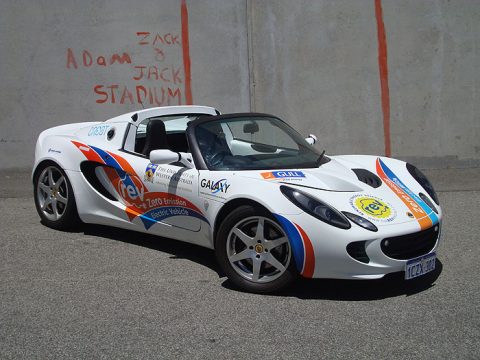 The University of Western Australia approached Perth Graphics Centre, WA's leading sign shop based in Malaga, to turn a tired Lotus Elise into an eye-catching vehicle wrap.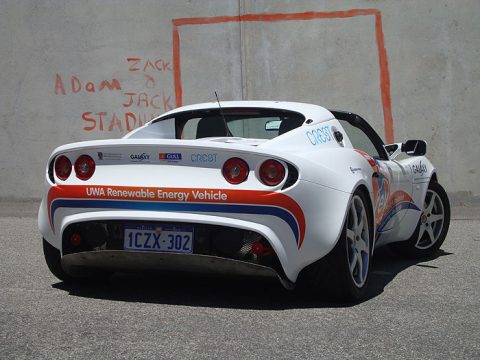 Using premium vinyls and printed graphics, we were able to slowly cover each panel until the whole car was wrapped in white vinyl. We then added the graphics and what you see above is the result. Plenty of man-hours were put in, but the results speak for themselves.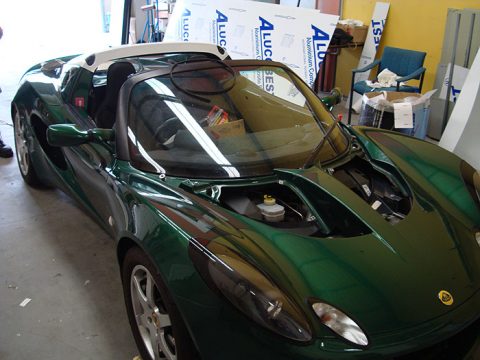 So happy were UWA with the result, they sent us this email:
Thank you SO much for your great job on the Lotus.  I am sure this was not your easiest job yet with all its curves, but thank you very much. I really think it came out very well…

Again, thank you very much for all your time and effort.
Click below to see the process of turning a green Lotus Elise into a white one.