Building signage is no challenge for PGC
The variation in building signs is enormous. Here at Perth Graphics Centre, we can guide you in choosing what is right for your application. Please give us as much information as you can when you call. This will help us to narrow the choices to something appropriate to your needs.

Installation staff here at Perth Graphics Centre are qualified to work at heights with appropriate equipment and hold Licenses to verify this if required. Perth Graphics Centre management are concerned about worker safety, so we will not allow risks to be taken with any installation. This means your signs are installed professionally, and correctly – the first time.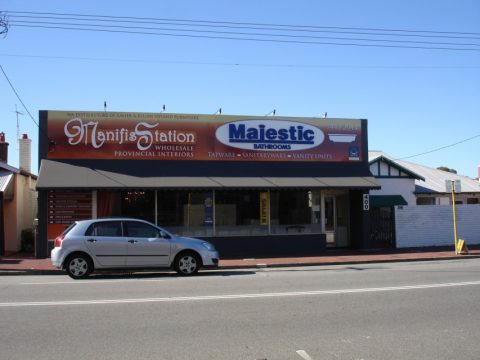 These are some examples of work we have carried out. Many more photographs are available at our office, or simply call us and ask for a brochure to be mailed out to you.